Click here for a simple 6 step guide on how to run a 1 minute debate with your class.
Please note that new videos will go live each Monday by 6am.
Would you like to suggest a question that could be featured in the minute debates? Click here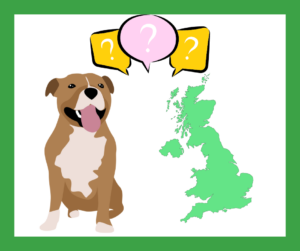 Should certain dog breeds be banned in the UK?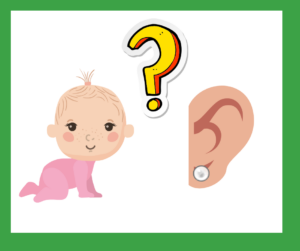 Should babies under 2 get their ears pierced?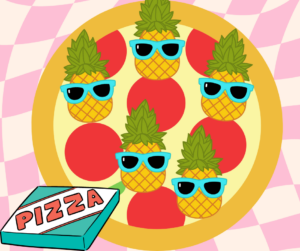 Does pineapple belong on pizza?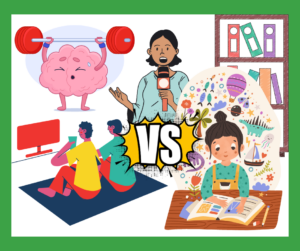 Can TV be as educational as reading?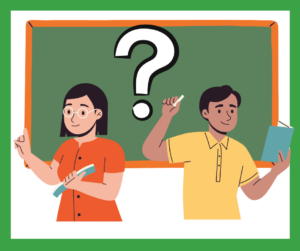 Is it ok that there are more female teachers than male?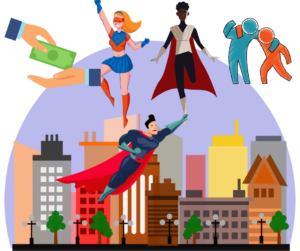 If you had a superpower would you use it for personal gain or to help others?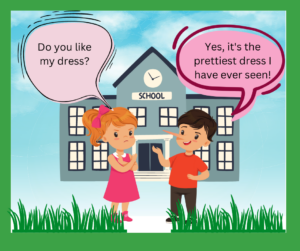 Is it ever ok to lie?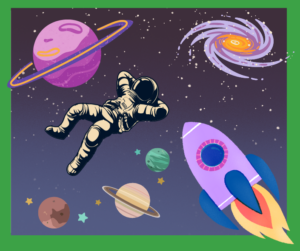 Is space exploration worth it?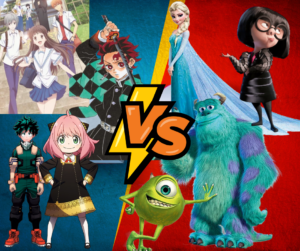 Is Anime the best type of Animation?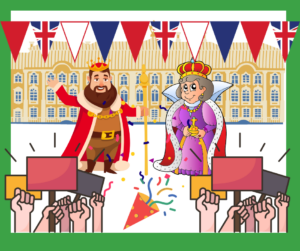 Are there more pros or cons to the British Monarchy?

Should we allow a government to change PM without the public voting?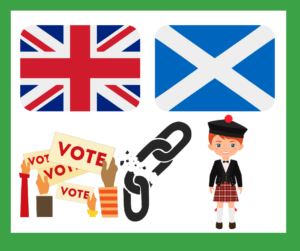 Should Scotland have independence from the UK?

Should Donald Trump be able to run for president again?

Should parents and carers be legally responsible for children who commit crimes?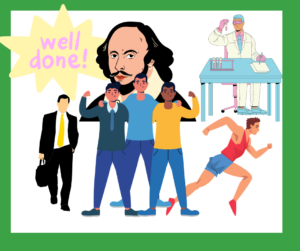 Should there be an International Men's Day?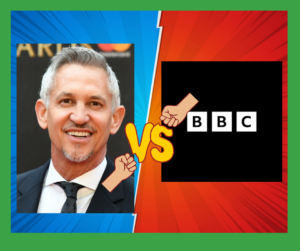 Were The BBC right to ask Gary Lineker to take a "step back"?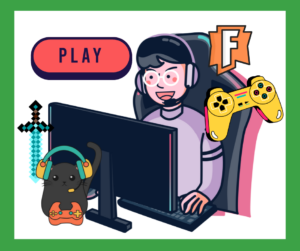 Do video games make people more violent?

Should we change Roald Dahl's books?