Click here for a simple 6 step guide on how to run a 1 minute debate with your class.
Please note that new videos will go live each Monday by 6am.
Would you like to suggest a question that could be featured in the minute debates? Click here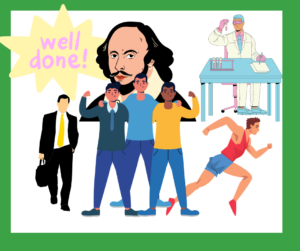 Should there be an International Men's Day?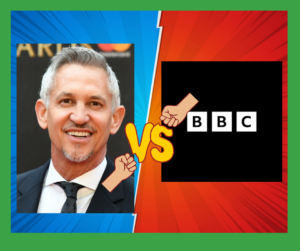 Were The BBC right to ask Gary Lineker to take a "step back"?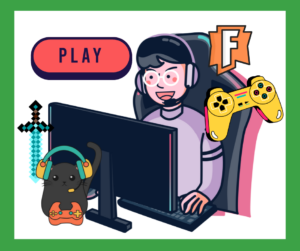 Do video games make people more violent?

Should we change Roald Dahl's books?