Big Debate Club helps pupils to take part in a short, guided debates to build better speaking skills. 
It is brought to you by Smart School Councils, an award-winning charity helping every child to lead change in their world through democracy.
The project was designed during the first three weeks of the March 2020 lockdown with the help of Outlandish.
It was made possible by incredibly generous donations from teachers, parents and friends we're lucky to know. 
Democracy shouldn't stop and neither should we. 
_____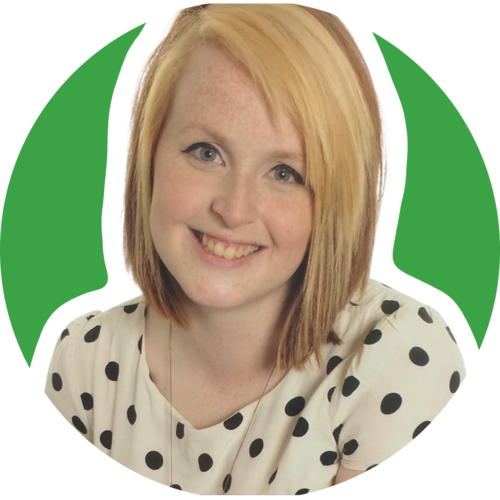 Want to hear more? 
Feel free to get in touch, we're a friendly bunch  📥
I'm Becky, the Big Debate Club Project Manager.
I'd love to hear from you, and my email is becky@smartschoolcouncils.org.uk